Special Edition #12: It's a 'Best of' Episode
6 months ago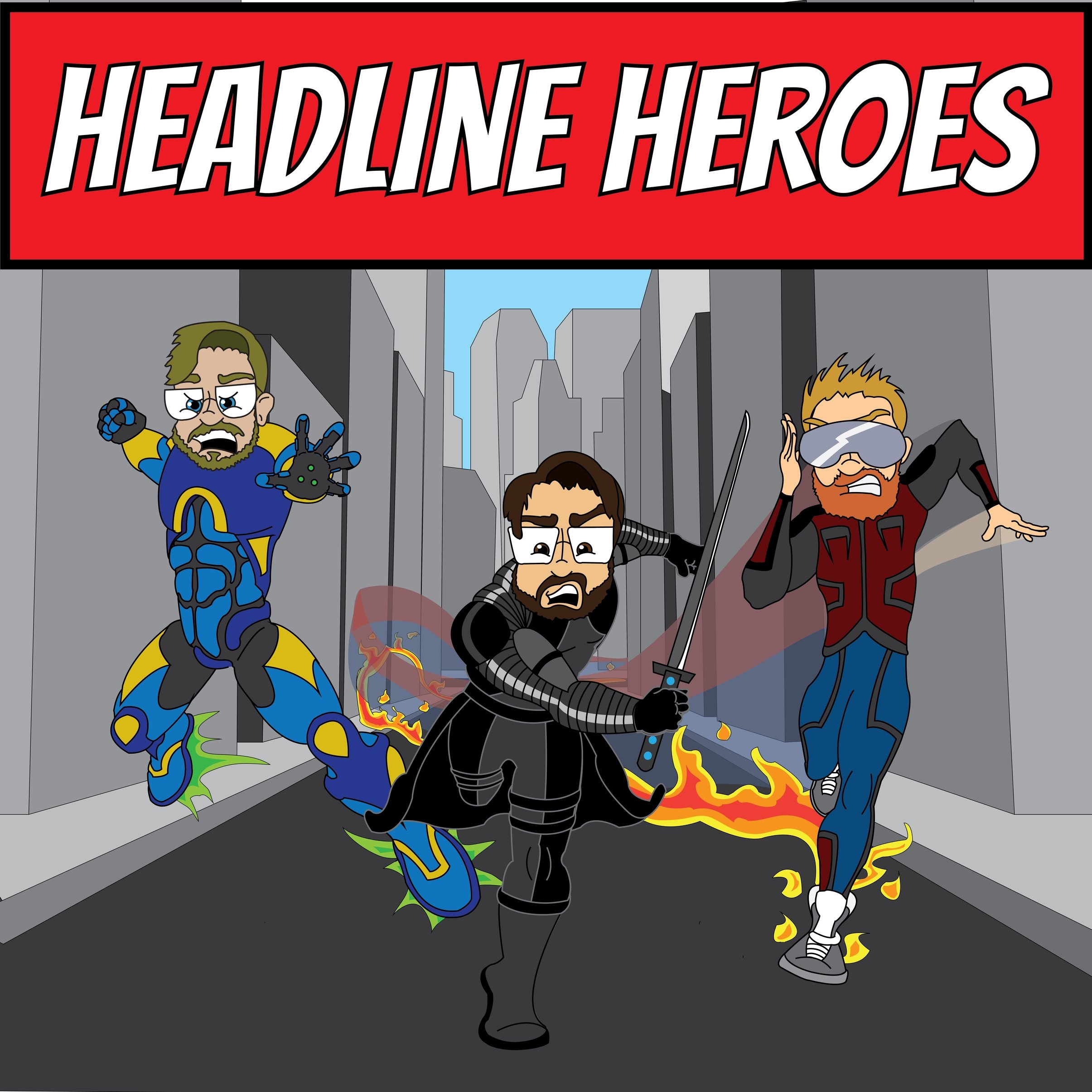 Happy New Year! Only one more year before we can make "hindsight is 2020" jokes, and that right there is reason enough to celebrate. We are coming at you with another special edition. That's right! It's a 'best of' episode! Listen back to some of the best moments from episodes 1-6, back when our podcast was just a humble seed. Look at us now! We are still a seed, just one we forgot to water. Anyway, enjoy!
Music by Carl Sorenson
Email: headlineheroescast@gmail.com
Voicemail: 319-596-6766
Find out more on the Headline Heroes website.