Issue #99: Is That a Rack of Ribs in Your Pants or Are You Just Podcast to See Me?
a month ago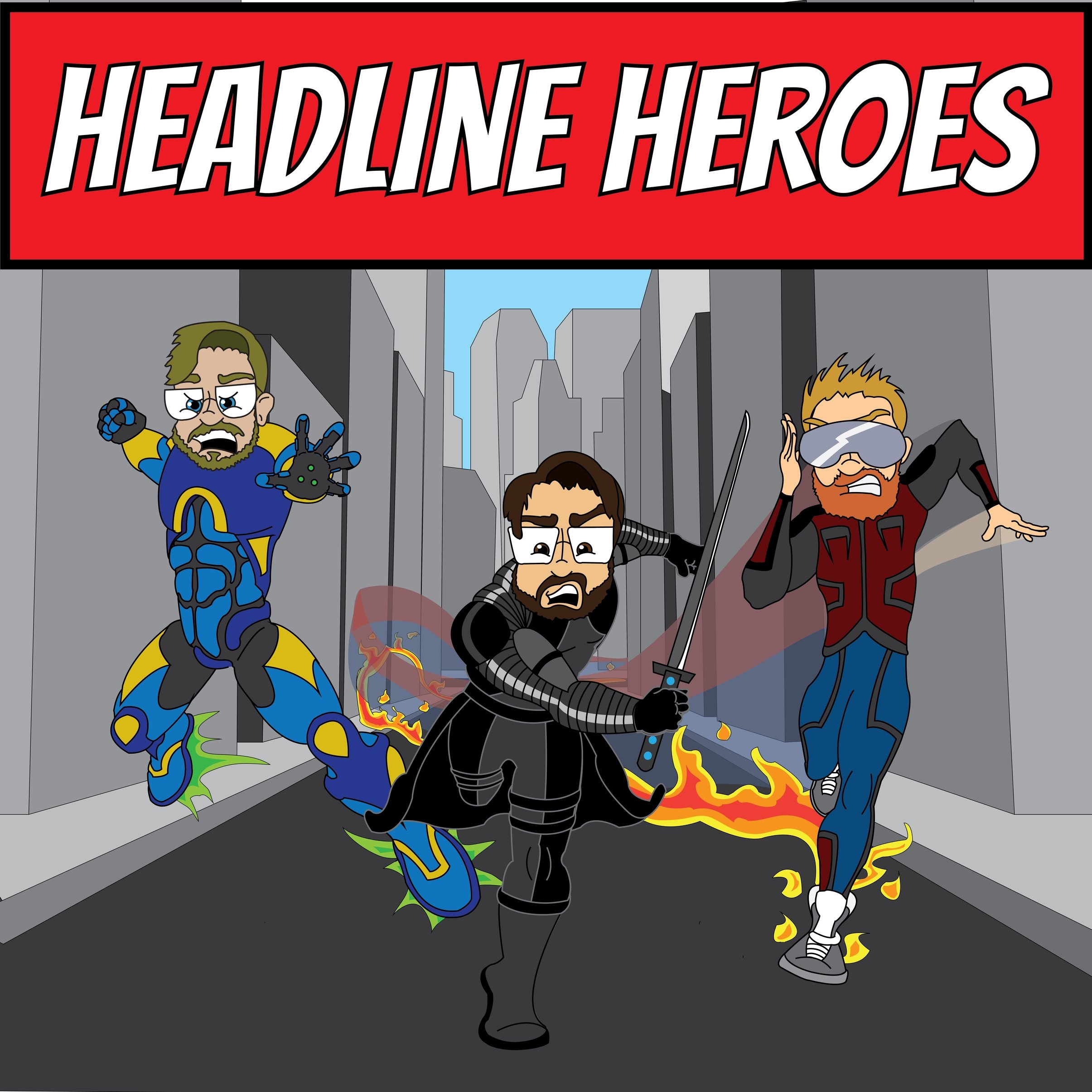 Oh oh oh, its magic... you know. Never believe it's not a new episode of Headline Heroes! The boys are back with a couple of tricks up their sleeves, and a few hamburger buns in their pants. Sit back and be amazed as we present how to celebrate our 100th episode, how much doves can carry, and Nate's favorite magic show.
Music by Carl Sorenson
Email: headlineheroescast@gmail.com
Voicemail: 319-596-6766
Find out more on the Headline Heroes website.