Issue #88: The Social Nutwork
4 months ago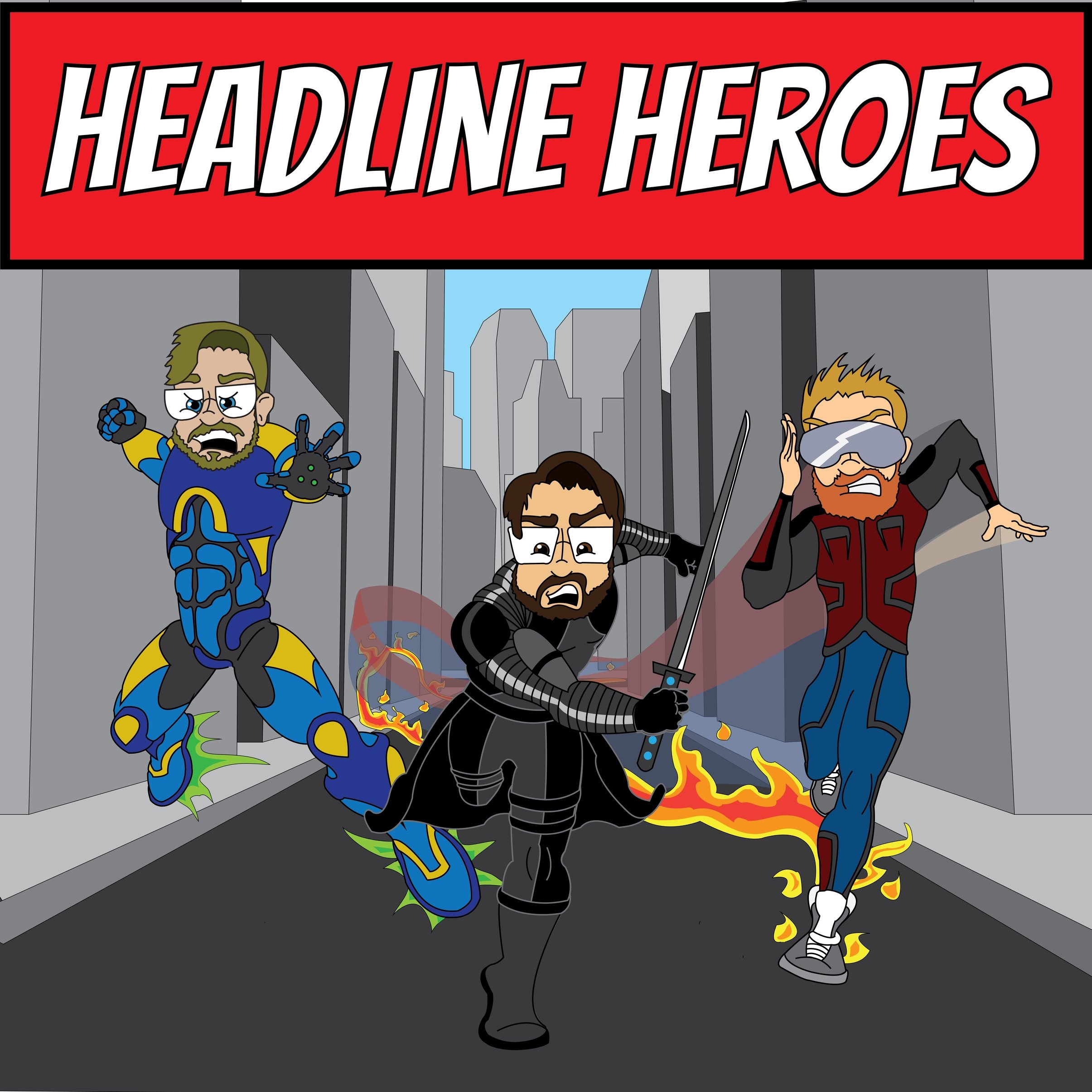 Listen, before we get started we just want to be straight with you. In this episode, we talk A LOT about truck nuts. We didn't ask for this, we didn't want this, but we did it. Buckle up and listen to us talk about the continued curse of the Minnesota mozzarella sticks, supporting our troops, and all the tips you'll need for a successful trip to "The Veg".
Music by Carl Sorenson
Email: headlineheroescast@gmail.com
Voicemail: 319-596-6766
Find out more on the Headline Heroes website.