Issue #85: Milk's Favorite Podcast
5 months ago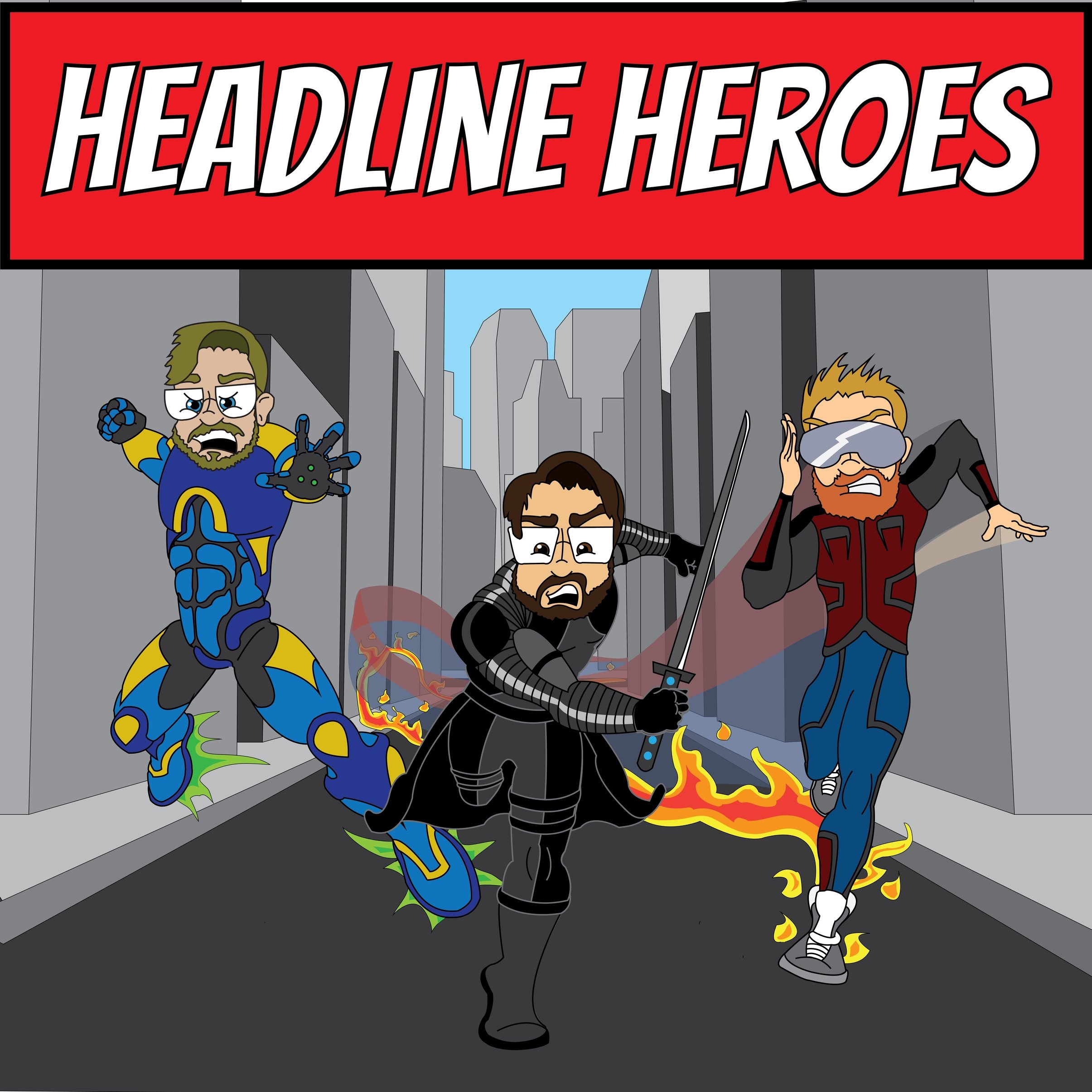 Get out a big glass of milk, because daddy splurged and bought a special treat for everyone. Dunk on in as we discuss the death of The Dream, school sponsored tragedies, and saying the word "Cream" far too many times.
Music by Carl Sorenson
Email: headlineheroescast@gmail.com
Voicemail: 319-596-6766
Find out more on the Headline Heroes website.