Issue #97: Home Alone Automation
2 months ago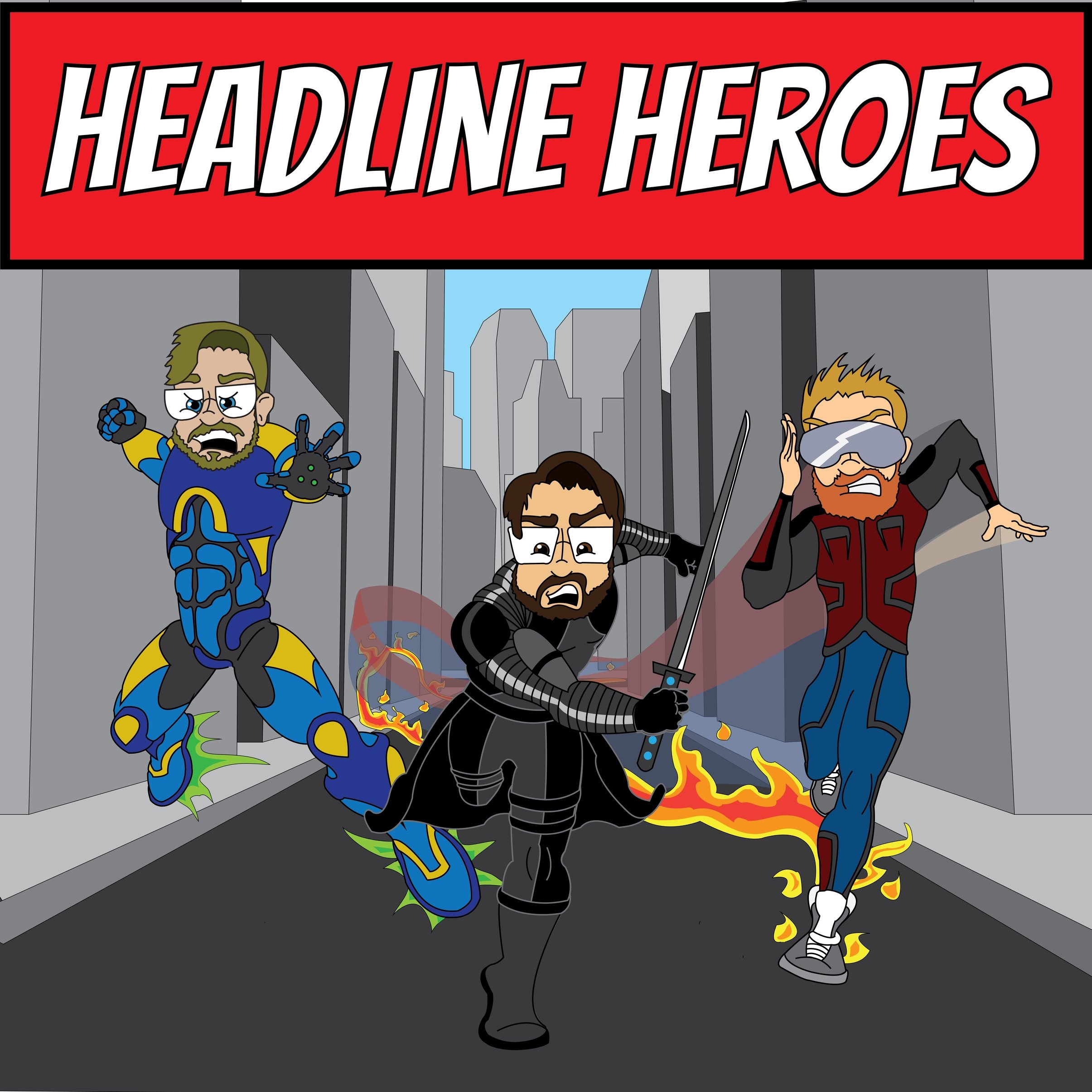 While the Drew is away, the boys shall play. This week Nate and Tanner are bringing their homes into the 21st Century by looking back at the famous Disney Channel movie Smart House. Get your house to the next level with our DIY tips about avoiding movie spoilers, the escalation of Home Alone villains, and toilet paper restraints.
Music by Carl Sorenson
Email: headlineheroescast@gmail.com
Voicemail: 319-596-6766
Find out more on the Headline Heroes website.