Issue #83: Pirates of the Scaribbean
5 months ago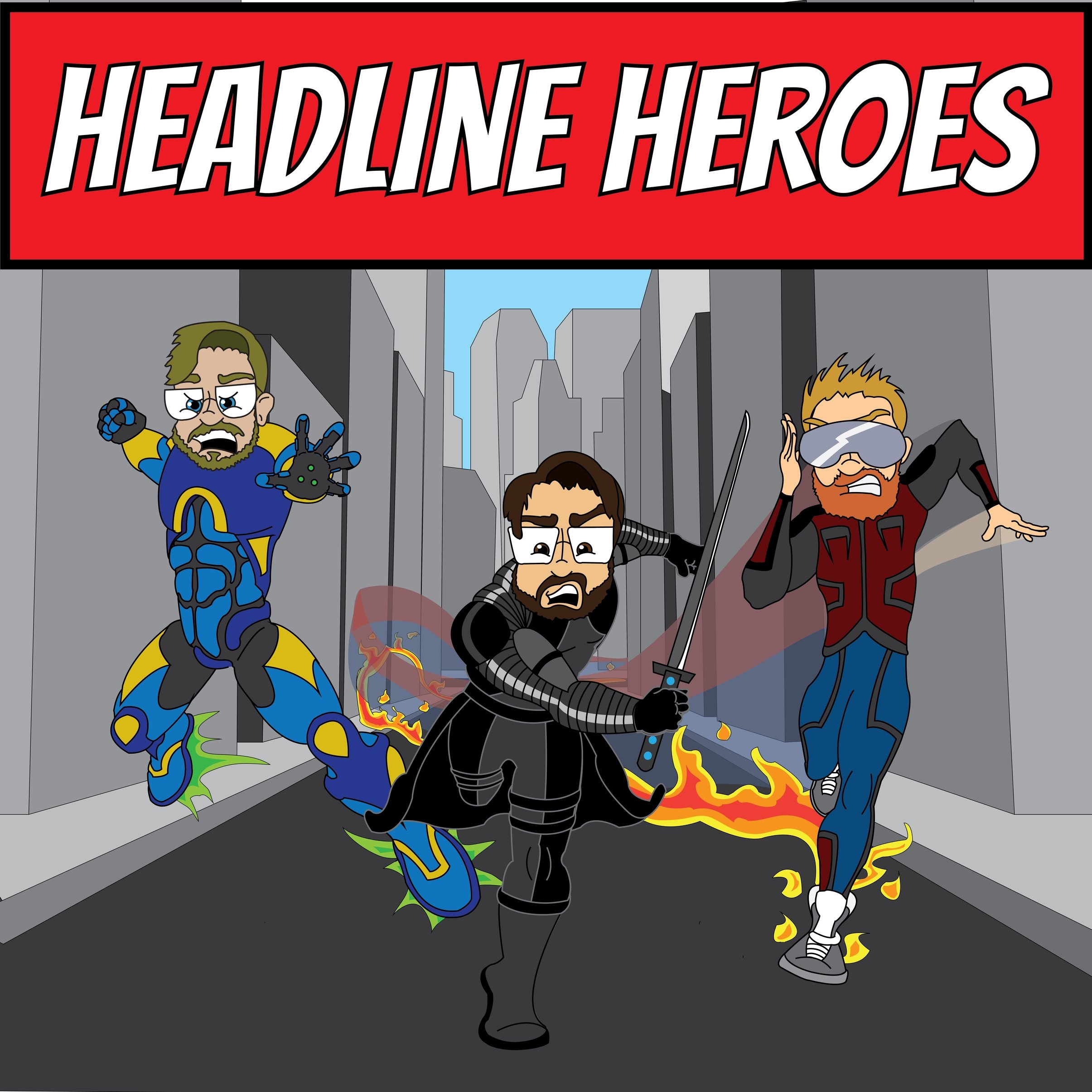 This episode may not have Drew in it but it DOES have everything you could hope for in a good story: love, marriage, heartbreak, absent fathers, and ghost babies. Grab a bottle of rum and listen in as we discuss cousin Oliver, Stone Cold Steve Austin, and Drew's experimental surgery.
Music by Carl Sorenson
Email: headlineheroescast@gmail.com
Voicemail: 319-596-6766
Find out more on the Headline Heroes website.