Issue #100: I Only Had One Beer!
2 months ago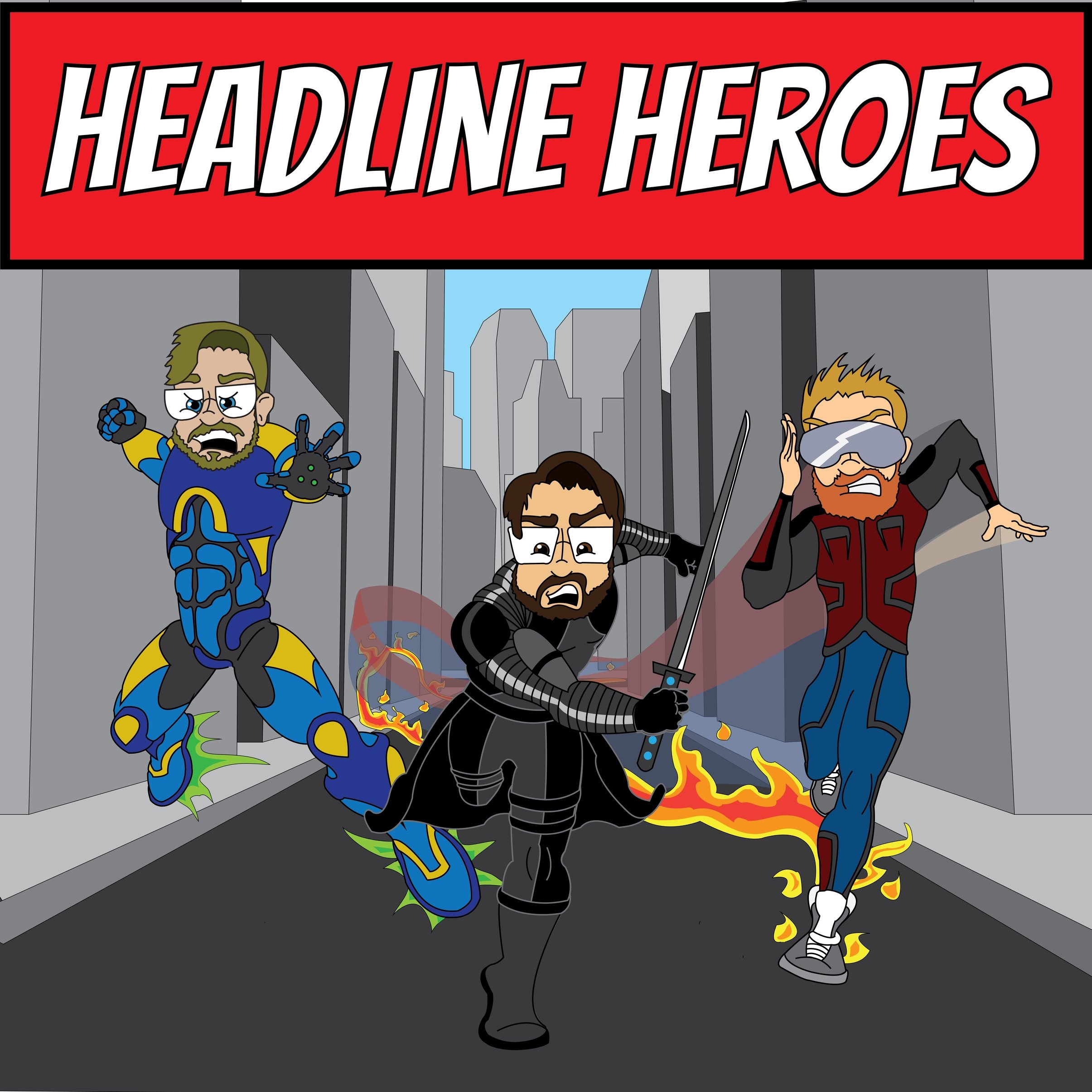 Do you need anything from the grocery store? We were gonna head over there to grab some snacks, some beer, and THE ONE. Crack open a cold one as we celebrate our 100th episode, reminisce about episodes of the past, and discuss whether the hulk smokes weed. Stay tuned at the end for our own version of an mid-credit scene!
Music by Carl Sorenson
Email: headlineheroescast@gmail.com
Voicemail: 319-596-6766
Find out more on the Headline Heroes website.