Issue #67: Chairman of the Paddle Board
9 months ago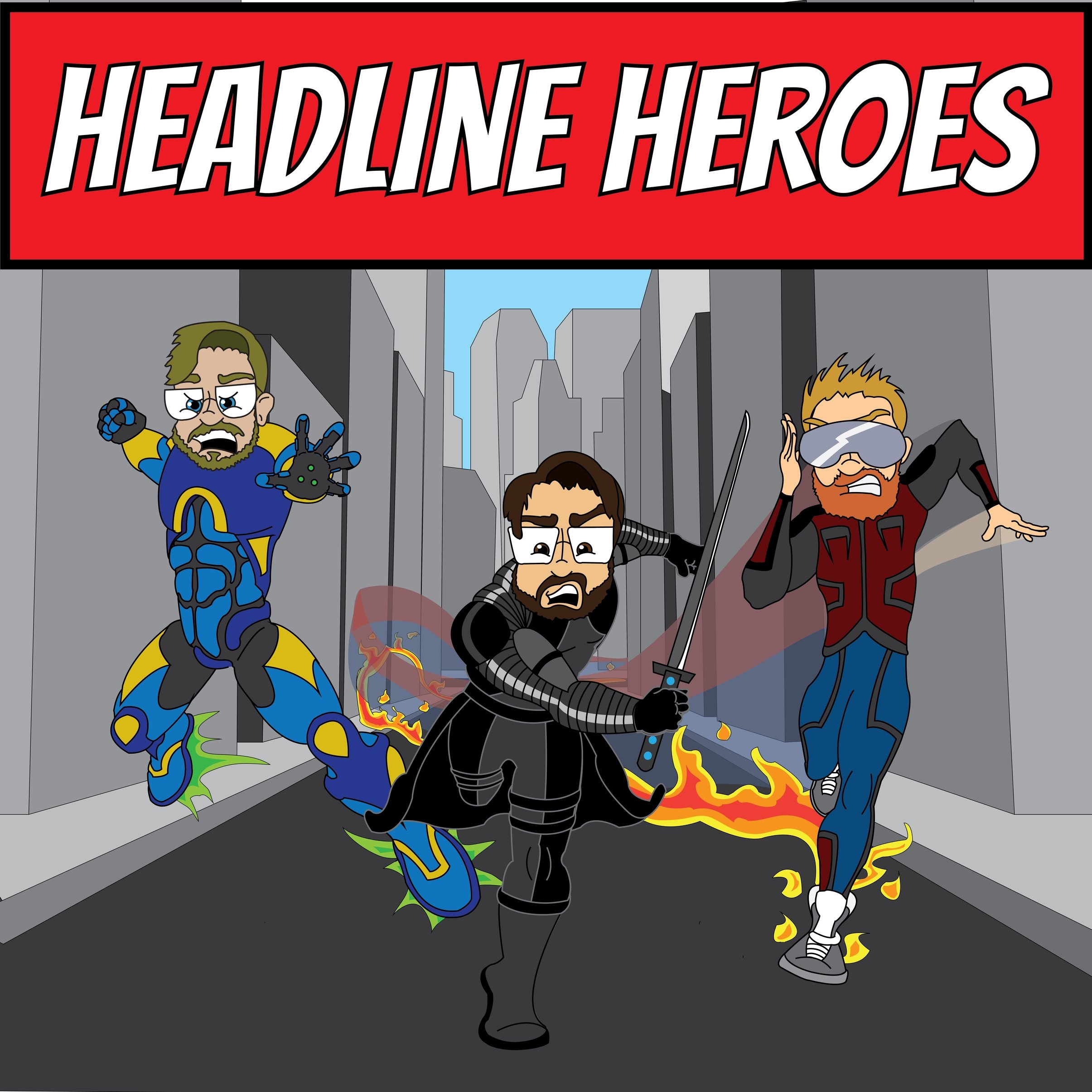 Paddle down your boards and don't be late! It's time for another episode of Headline Heroes! Listen up as we come to you live from the field with a PSL update, bad video quality, and we get a call from an angry listener.
Music by Carl Sorenson
Email: headlineheroescast@gmail.com
Voicemail: 319-596-6766
Find out more on the Headline Heroes website.