Issue #89: The Stash of Superman
3 months ago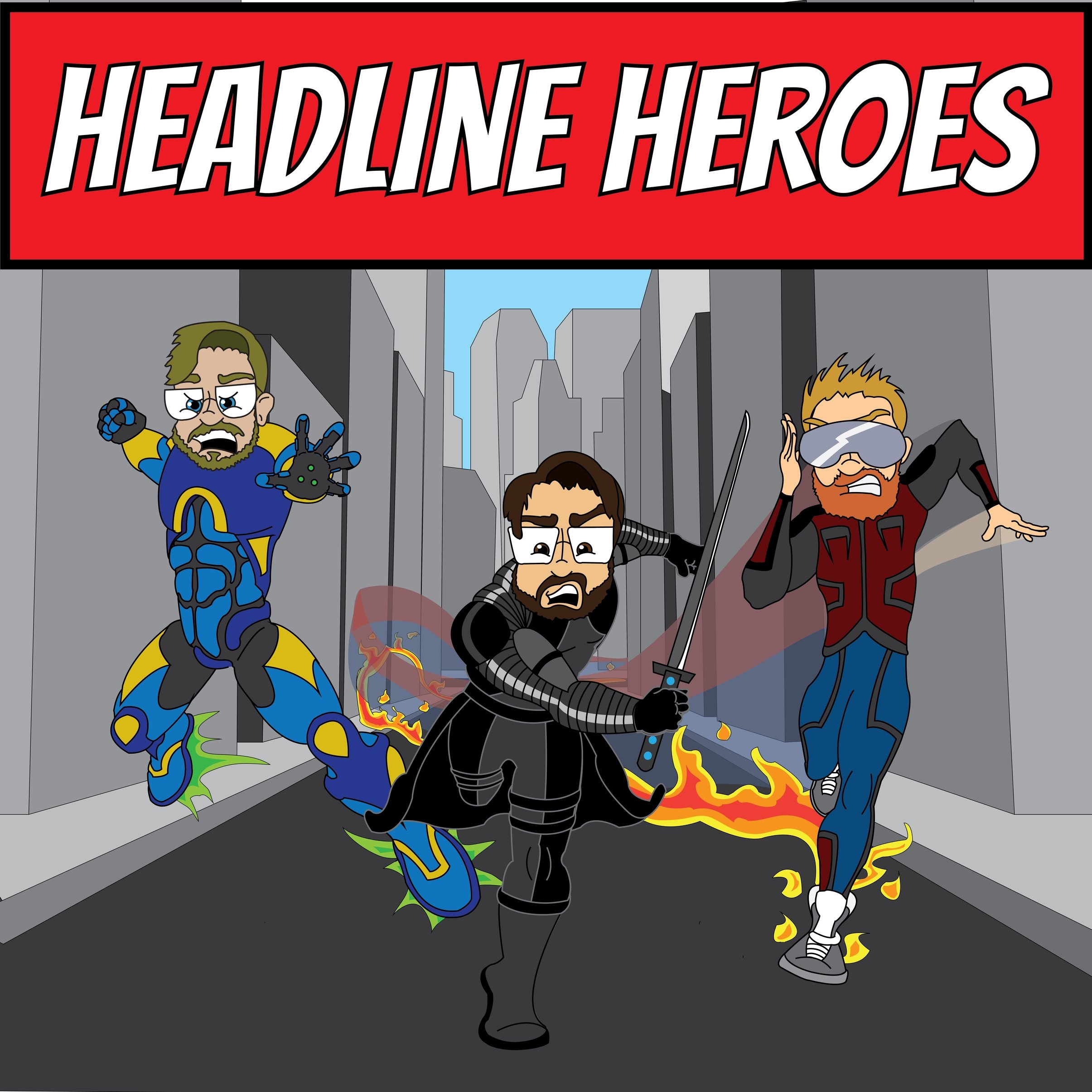 It's a bird! It's a plane! No, it's melting my face! WHY DID I LOOK AT IT? Hey sorry about that, but shit happens when you get to the top of a pyramid. While you recover listen to us talk about Business Tanner, pee timing, and Drew's old movie reviews.
Music by Carl Sorenson
Email: headlineheroescast@gmail.com
Voicemail: 319-596-6766
Find out more on the Headline Heroes website.