Issue #86: Fatamari Damacy
4 months ago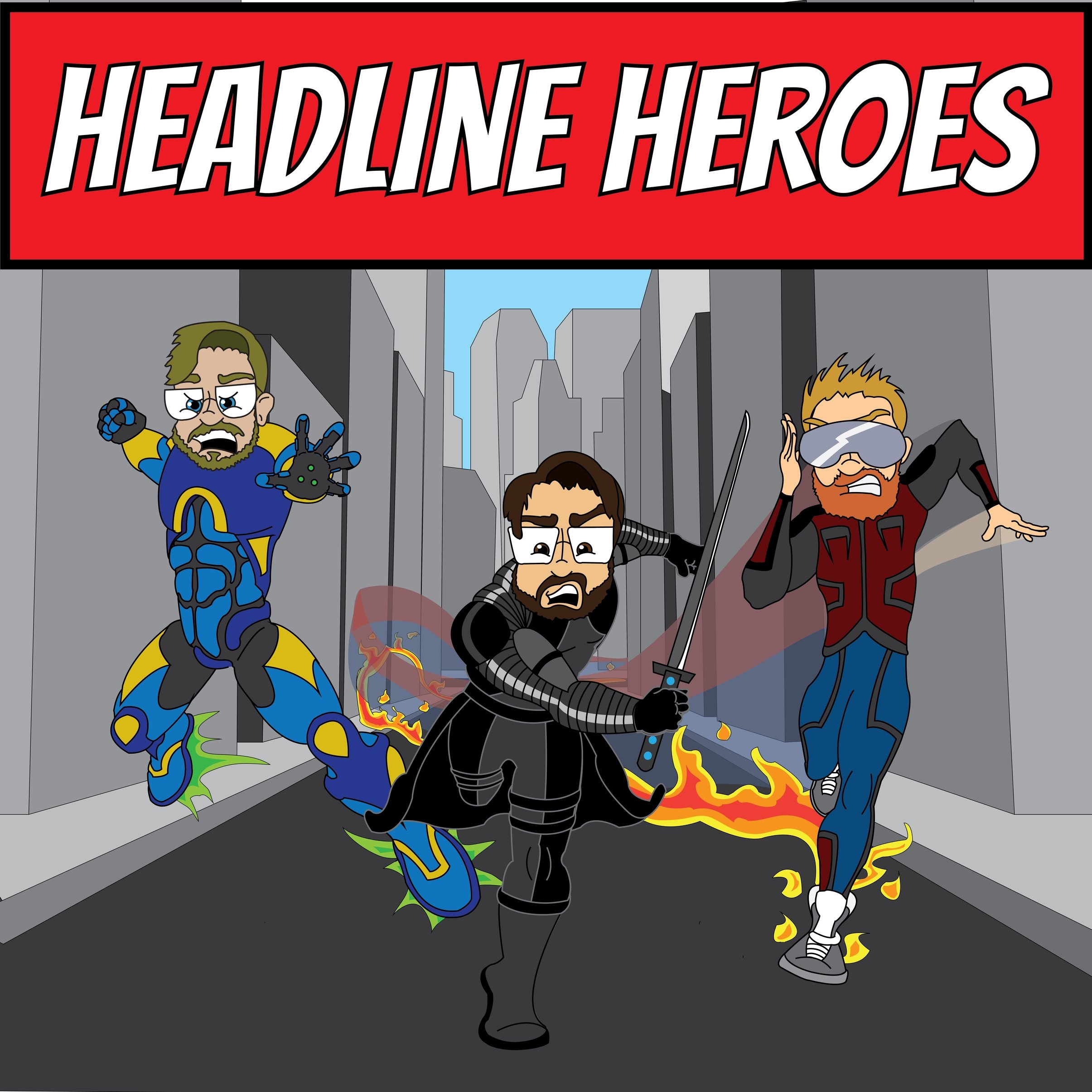 Get out of the way! There's a giant ball of fat heading your way! Duck into that London phone booth. That ought to help. While you're in there, and not about to die, let us show you this episode. Nate's gone, but Tanner and Drew hold up the fort no problem. They talk about the triumph of cinema "The Day After Tomorrow", the value menu, and a bunch of greasy aliens.
Music by Carl Sorenson
Email: headlineheroescast@gmail.com
Voicemail: 319-596-6766
Find out more on the Headline Heroes website.