Issue #101: Dalmations
22 days ago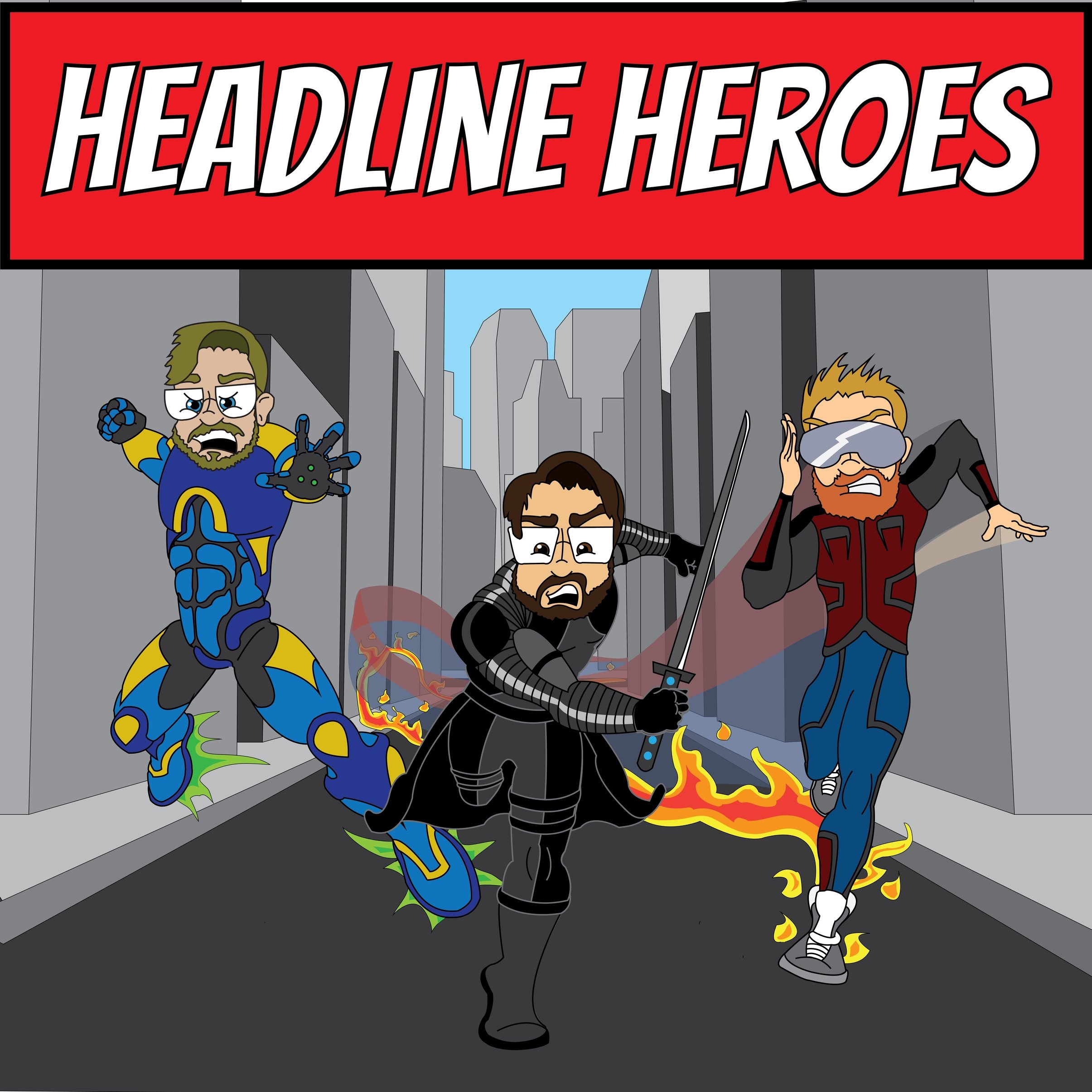 With 100 episodes down, the boys are back with a brand new formula where we basically do that same thing that we did all the other times but with 100% more dalmations. This time we are cleaning house, literally. There was a dirty house, and we create a hero that is going to do something about that. Squeegee off that window and listen as we discuss work foot etiquette, Drew's horrible silly putty incident, and the stuff that the janitor threw on puke in elementary school. You know? When that one kid vomited everywhere? And everyone was just real upset? Goddamn damn it, Kyle. That's some real every kid stuff right there.
Music by Carl Sorenson
Email: headlineheroescast@gmail.com
Voicemail: 319-596-6766
Find out more on the Headline Heroes website.