Issue #95: Uber Beats
2 months ago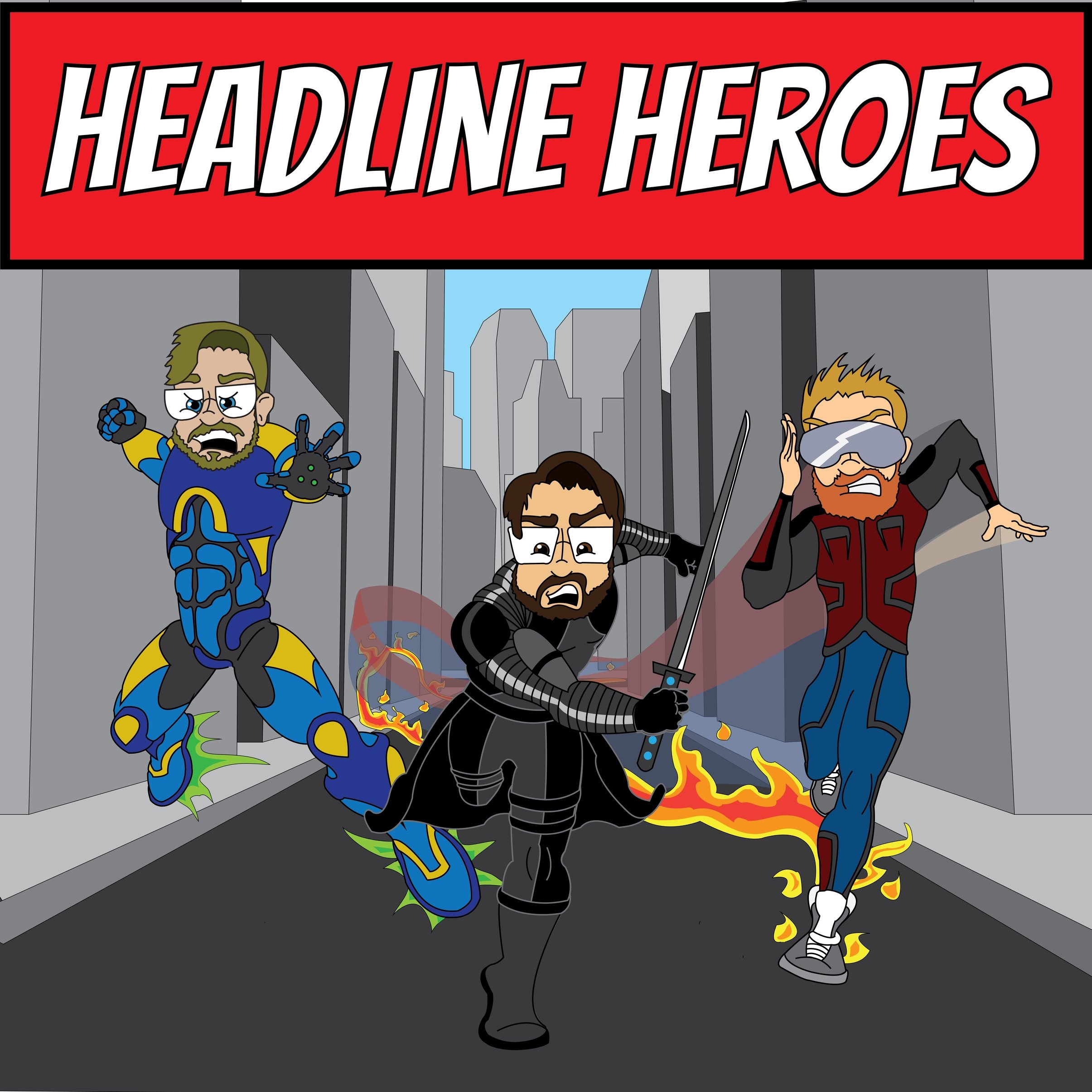 Hey it's us, your UberEats drivers. We're out front with a brand new podcast for you. Oops we think we're actually in the wrong city, we'll be there in a flash. But don't you worry, once we get there we'll have a piping hot podcast for you with Tanner's controversial food opinions, strange orders at the drive-thru Q/A, and smashing mailboxes.
Music by Carl Sorenson
Email: headlineheroescast@gmail.com
Voicemail: 319-596-6766
Find out more on the Headline Heroes website.