Issue #84: St. Nicktatorship
5 months ago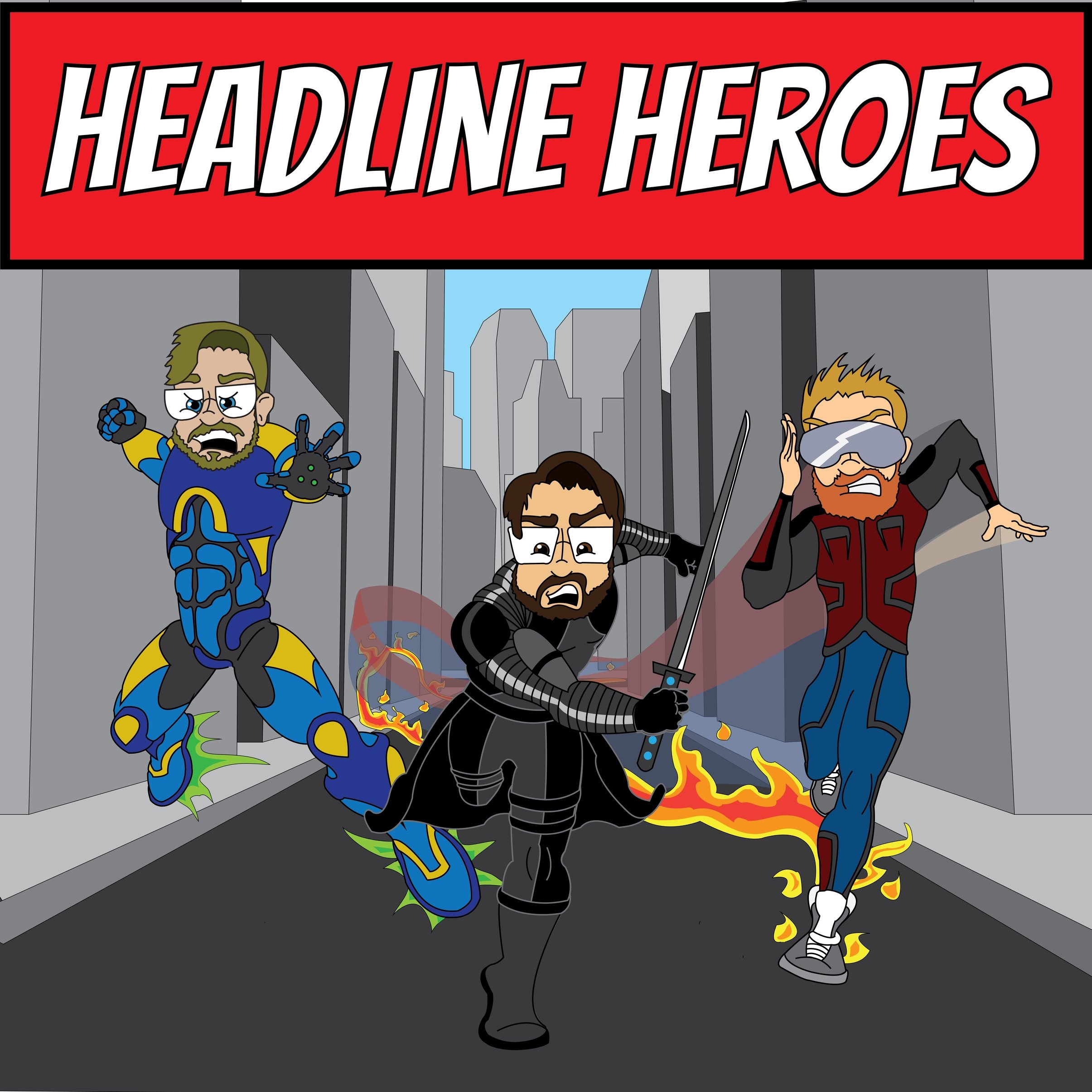 Have you been naughty or extra naughty? Santa's got some punishment for you. While you're enslaved with the fear of entering the island of misfit toys, listen up to this. We talk about Drew's fun new game, Big Brother Mooch, and our first ever fan email.
Music by Carl Sorenson
Email: headlineheroescast@gmail.com
Voicemail: 319-596-6766
Find out more on the Headline Heroes website.