Reissue #1: The Sauce is McRib
4 months ago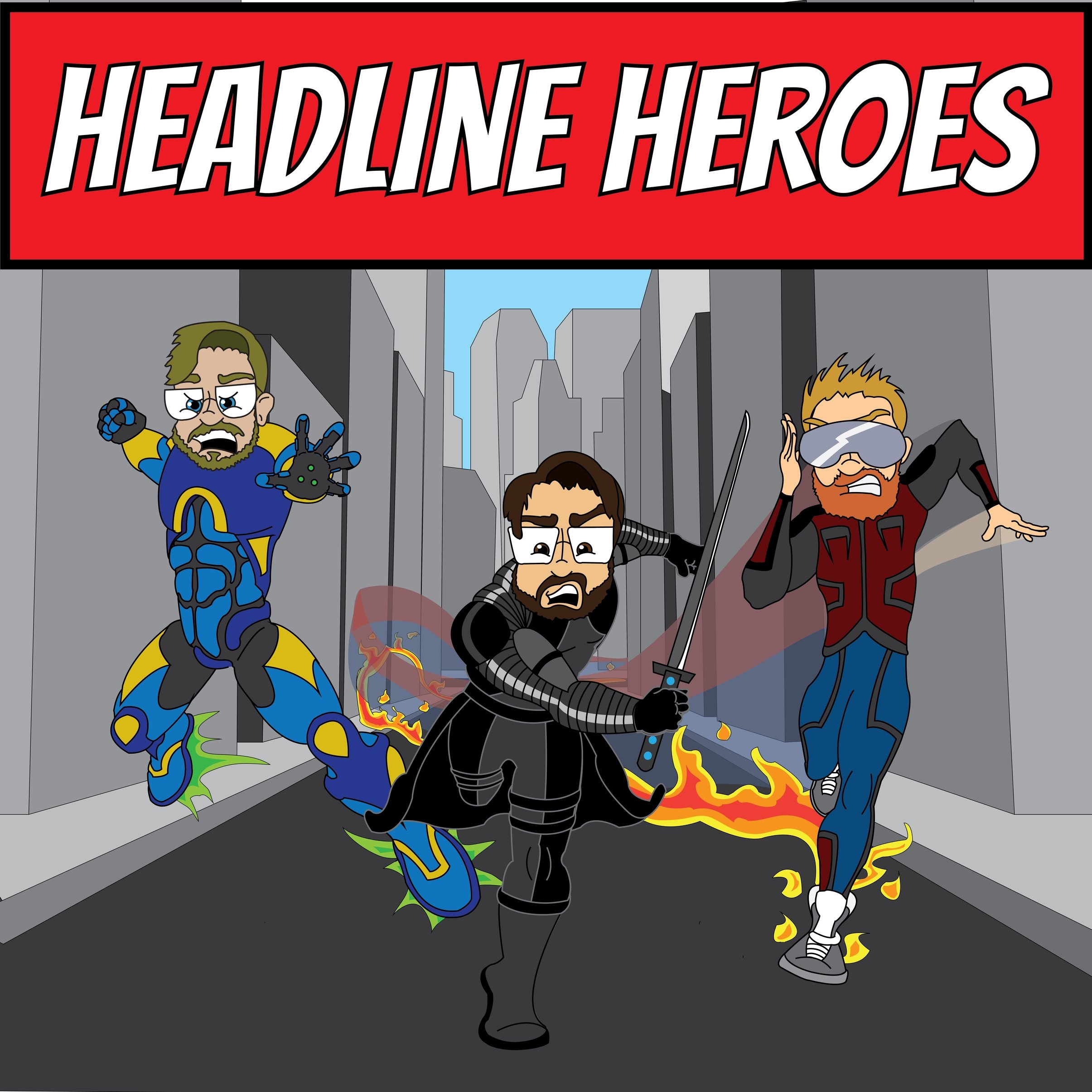 This week our schedules were just a too busy to be able to record, so we have an old favorite to share with you instead!
---
Get ready for the crunchiest prison escape story ever told. This week we smooth out the details of Mr Ed's dark secret, mom names, and the return of everyone's favorite name game.
Music by Carl Sorenson
Email: headlineheroescast@gmail.com
Voicemail: 319-596-6766
Find out more on the Headline Heroes website.