Issue #87: Tooth Hurty
4 months ago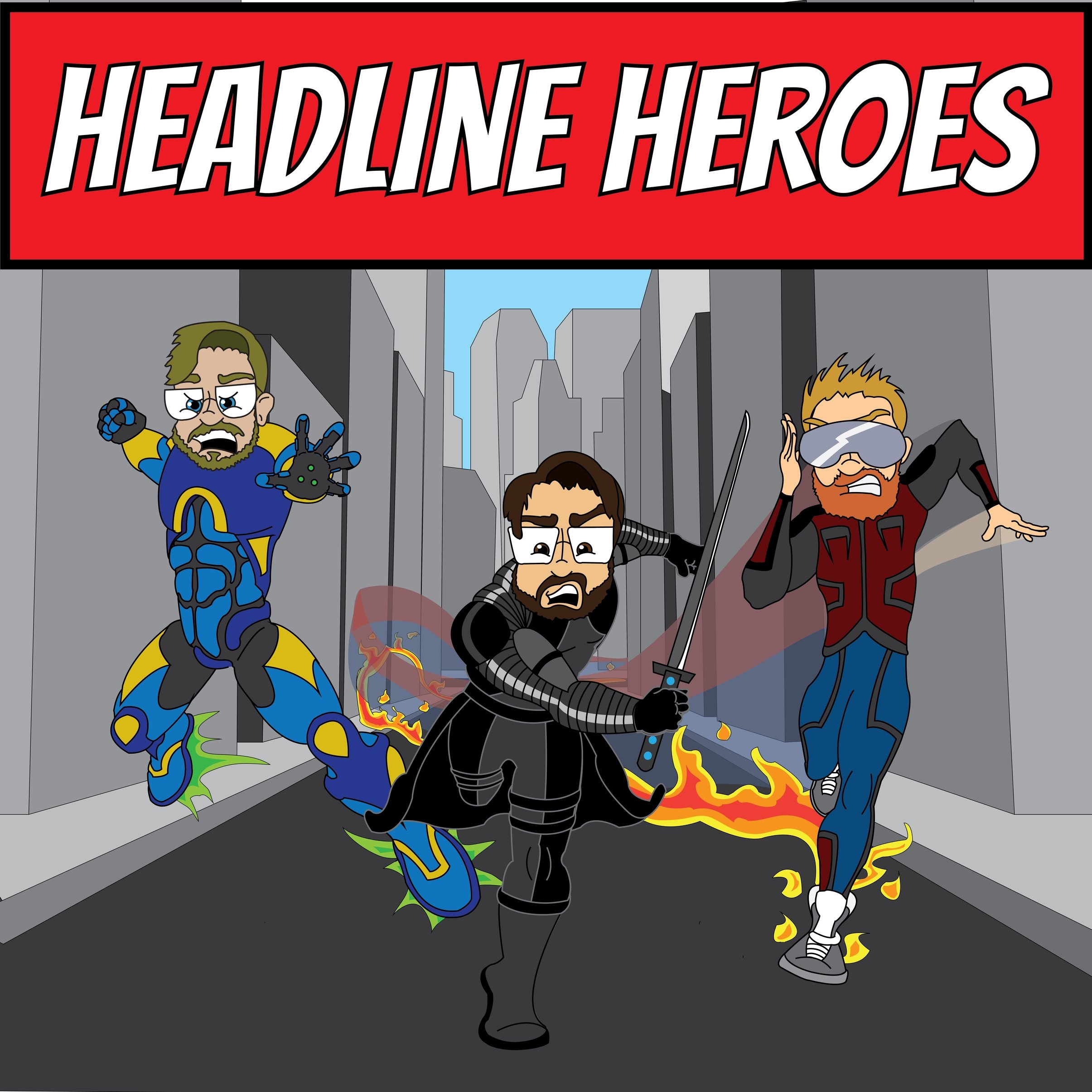 Hey there, it's been awhile! Have you brushed your teeth? Flossed? Don't lie to us, we can tell! Let us get our hands on those chompers. Open wide as we try to talk to you about our Valentine's Day plans, As Told By Ginger, and finally Tooth Horse.
Music by Carl Sorenson
Email: headlineheroescast@gmail.com
Voicemail: 319-596-6766
Find out more on the Headline Heroes website.