Issue #90: Get In, We're Going Robbing
3 months ago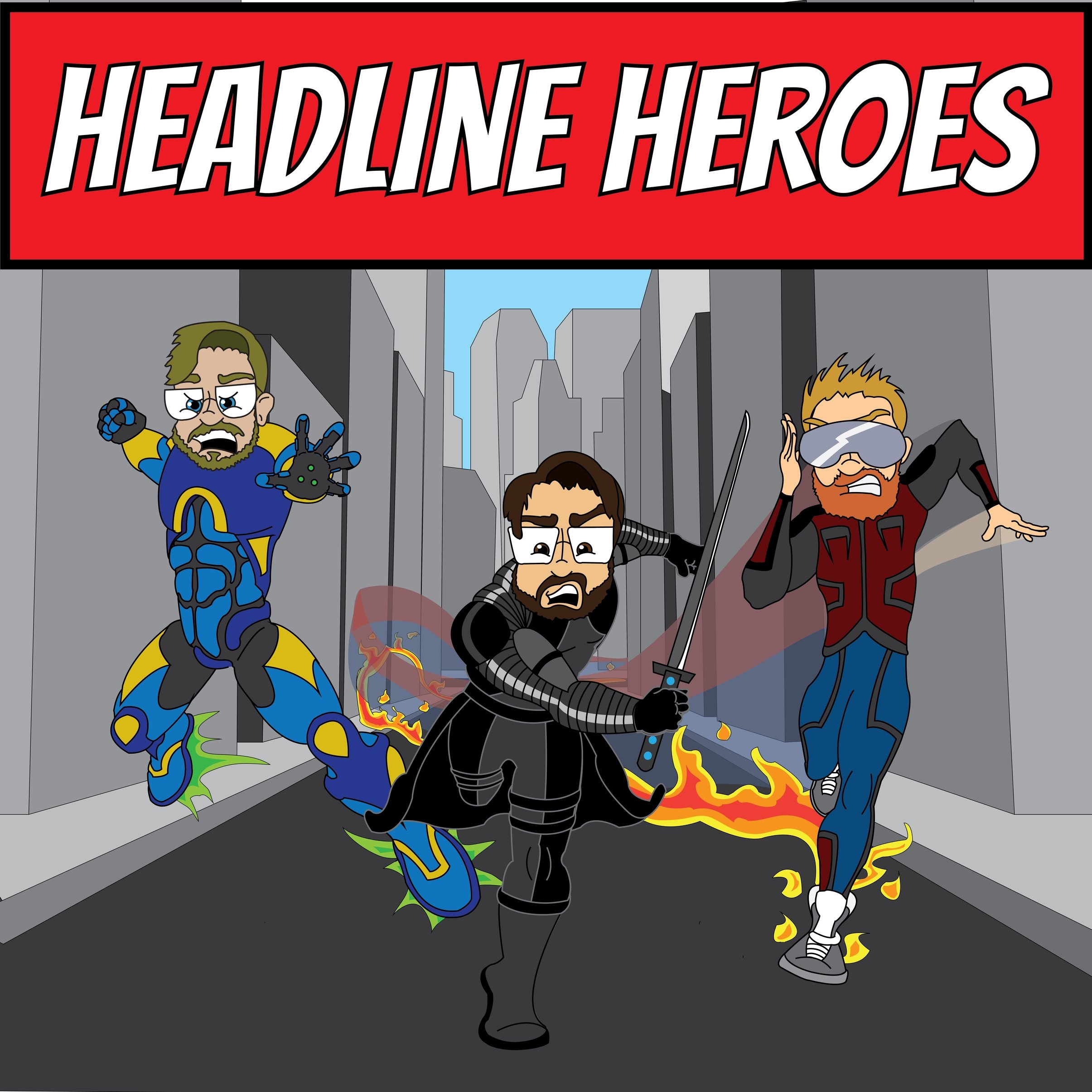 Listen, we get it. Being a villain in THIS economy? Are you kidding me?! Never fear, our latest comic creation has you covered. Pull out your phone and place an order for the first 10 Ocean's movies, the proper name for an airship, and laser mini bars.
Music by Carl Sorenson
Email: headlineheroescast@gmail.com
Voicemail: 319-596-6766
Find out more on the Headline Heroes website.